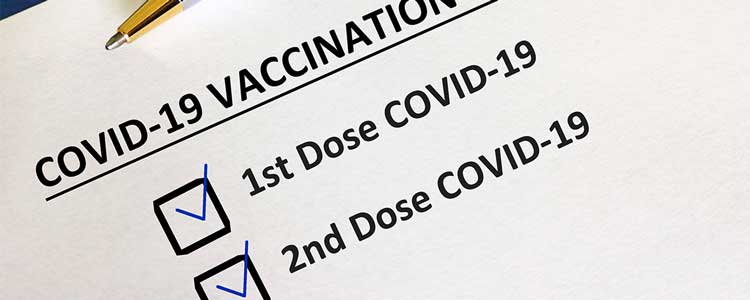 The Ministry of Health Saudi Arabia is planning to kick start the second dose of vaccination for people between the age of 30-40 years in the third week of July, state television Al Ekhabriya reported.
The step is part of the efforts in the kingdom to expand access to vaccination, the television said.
People between the age group of 50-60 years are already getting 2nd dose of vaccination against the pandemic Covid-19. The vaccination process started in the first week of July.
Earlier this week, the health authorities started giving the first dose of vaccination to school-going children aging between 12-18 years. The vaccination process is part of the efforts to open the schools and make sure the presence of the students physically. And, also, to prevent the spread of coronavirus and safeguard the children against the disease.
The authorities are trying to re-open the schools at the start of the new academic year.
In the month of April, the authorities stopped injecting the 2nd dose of vaccination. The halt was temporary in order to provide the first Jab to the maximum number of people.
However, the suspended 2nd dose started for 60+ elderly people in many regions of the Kingdom in July and will start for the 30+ age group in the 3rd week.
On December 17, 2020, the first dose of coronavirus vaccination was provided in Saudi Arabia, and since then more than 18.6 million doses have been provided to the citizens and the residents that sum up the population to 34.8 million.
Saudi Arabia is providing the jabs free of cost to its citizens and the resident without any discrimination. Even the hospitals, clinics, and vaccination centers are providing the jabs to those who have huroob status without any objection.
Tawakkalna app is booking appointments for the 2nd dose and you can know the process of how to register for 2nd dose of vaccination
Similar Posts: