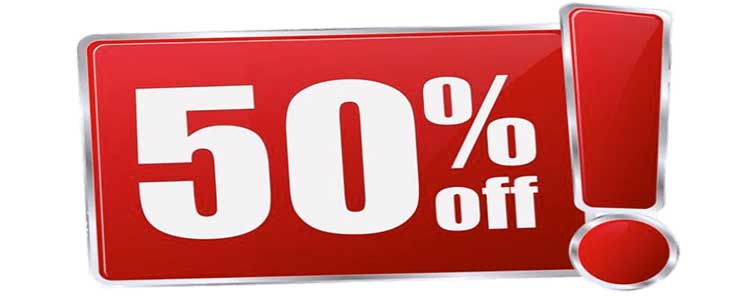 The 49th National Day of UAE brings a great surprise to Traffice violators. Ajman and Ras Al Khaimah traffic police announced a 50% discount on all traffic fines.
Al Khaimah and Ajman Police announced a 50 percent discount on all traffic fines across the emirates. The discount is valid for seven days, starting from December 2 to December 8, 2020.
The surprising move has pleased the public, reduced their financial burden, and provided a good opportunity for all fined drivers, especially those with heavy penalties to clear their dues at a lower cost.
The same 50 percent discount, announced by Ajman Police earlier on Monday, is announced regularly by law enforcement agencies in all of the Emirates every year to celebrate the special occasion, and make people happy.
Similar Posts: