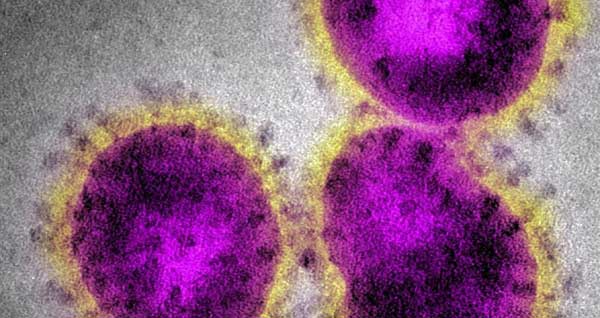 Corona Virus continues its advancement in the kingdom by bringing the total number to 4934. New coronavirus cases in the Kingdom jumped sharply to 472 during the last 24 hours. The death toll rose to 65 by a new addition of 6 mortalities in the last 24 hours, according to the health ministry.
"Most cases currently receiving medical care are in stable condition", Health Ministry spokesman Dr. Muhammad Al-Abdel Ali said at the daily press briefing here.
Riyadh is fighting with most of the active cases (1095) followed by 914 in Makkah and 750 in Madinah. There were 522 patients in Jeddah, 147 in Dammam, 128 in Qatif, 104 in Tabuk, 55 in Hufuf, 46 in Taif and 41 active cases in Qatif.
"The Kingdom has administered over 3,540 test per million people", he added. The spokesman also said Saudi Arabia guarantees tests will be available as long as they are needed. The country is expanding its capacity for testing, the spokesman added.
"In addition to testing, the Kingdom has implemented several measures to try and slow the spread of the virus. On Saturday, a Kingdom-wide curfew was extended until further notice", state-run Saudi Press Agency reported.
The last Monday, the kingdom imposed a 24-hour curfew and lockdown on the cities of Riyadh, Tabuk, Dammam, Dhahran and Hofuf and throughout the governorates of Jeddah, Taif, Qatif, and Al-Khobar to fight the contagious coronavirus.
In the meanwhile, businessmen and individuals have contributed 1 Billion Saudi Riyals to the ministry of health's corona fund in terms of cash and kind, the health minister revealed on Monday.
He highlighted that more cases of COVID-19 had been reported due to poor labor conditions and called for companies and supervising bodies to "apply the highest precautionary measures."
He also added that overcrowded areas and not adhering to social distancing are also contributing to the spread of coronavirus.
Speaking during the daily press conference on COVID-19, ministry spokesman Dr. Mohammed Al-Abd Al-Aly warned that infection rates would continue to rise if people failed to follow safety guidelines.
Similar Posts: