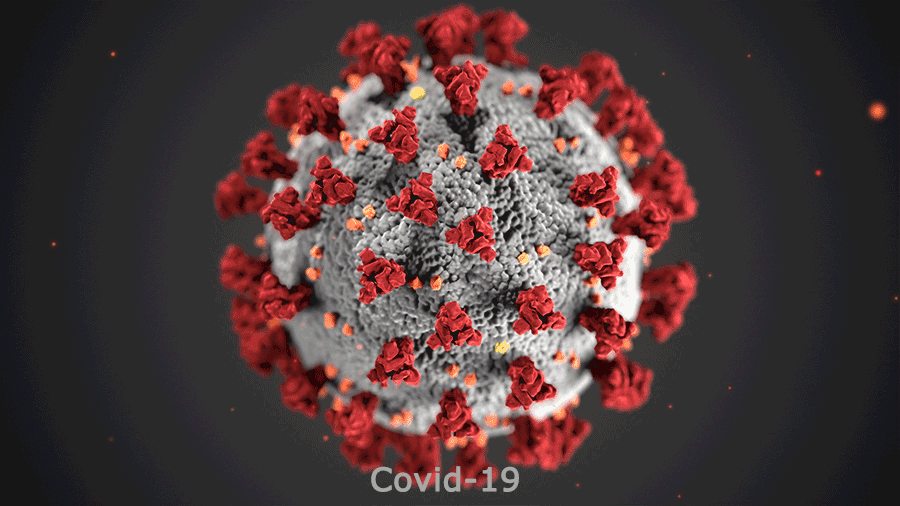 Ministry of Health has confirmed that the total number of cases has reached to 2463, with 488 recoveries and 35 deaths. The active cases are 1940.
The MOH spokesperson told in a press conference the almost 47% infected are Saudis while 53% are expats. The Total number of patients in Riyadh is 725, Makkah 477, Jeddah 370 and Dammam 148.
Riyadh region has the highest number of Recoveries, 123. While Jeddah and Makkah have reported 123 and 114 recoveries respectively.
Dammam has reported 34, Najran 15, while Taif and Qatif have 13 Recoveries.
The pandemic has gripped the whole world as the cases are increasing every day. In the kingdom, the first case was reported on March 2, 2020.
We will keep you updated on the pandemic.
Similar Posts: