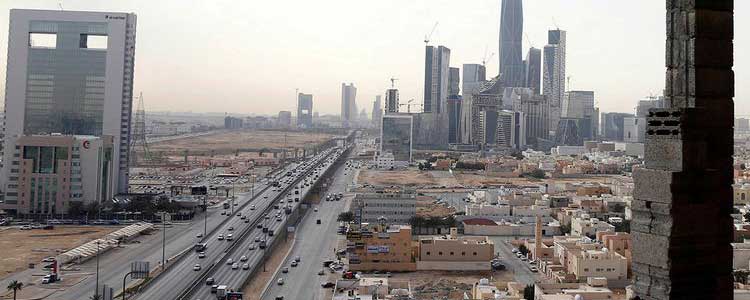 A Saudi court fined a Syrian expatriate and a Saudi national for running an illegal business and slapped a hefty of SR40,000 on them, the Ministry of Commerce said.
The court has also ordered the Syrian convict to be permanently deported from Saudi Arabia ordered to publish the names of both in a local newspaper. In addition to that, the convicts bore the expenses.
According to Okaz newspaper, the Saudi man was found guilty of violating labor laws by covering up the Syrian expatriate and enabling him to illegally run a private business dealing in spare parts of washing machines in Riyadh, the ministry added,
The court in his judgment, ordered to shut down the business, liquidating it, canceling the license and its trade register as well as banning the Saudi from doing business and obliging him to pay overdue taxes.
Last year, Saudi Arabia launched the National Programme for Combat of Commercial Cover-ups, an affiliate of the Ministry of Commerce, with support from several state institutions in Saudi Arabia including the Ministry of Labour and Social Development, the Ministry of Municipal and Village Affairs, the General Investment Authority, the Saudi Arabian Monetary Authority and the Small and Medium Enterprises General Authority.
Similar Posts: