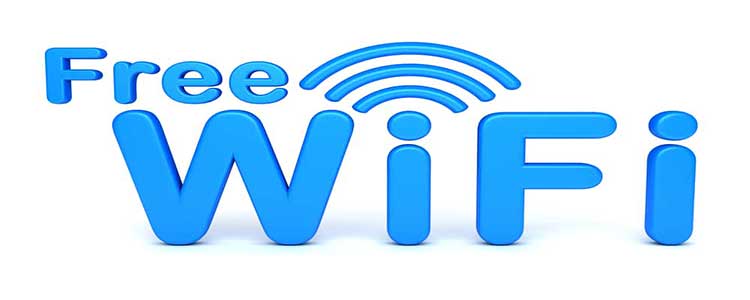 CITC, Communications and Information Technology Commission, has devised a plan to place free wifi spots at more than 60,000 places across Saudi Arabia. In collaboration with the telecom provider companies, CITC is about to implement the initiative.
The public places having the wifi spots include Hospitals, shopping malls, public parks as well as the Two Holy Mosques benefiting the free Wi-Fi access, the Saudi Press Agency reported on Sunday.
Must Read: How To Change STC Wifi Password For Modems, Routers And DSL Devices
The users can access the wifi service up to two hours per each day whatever the network they are using. The initiative will launch in several cities including, Jeddah, Riyadh, Makkah, and Madinah.
CITC is continuously working with the telecom providers to make sure its earliest introduction and implementation.
Read More: Check How Many Sims Registered On Your IQama
Similar Posts: