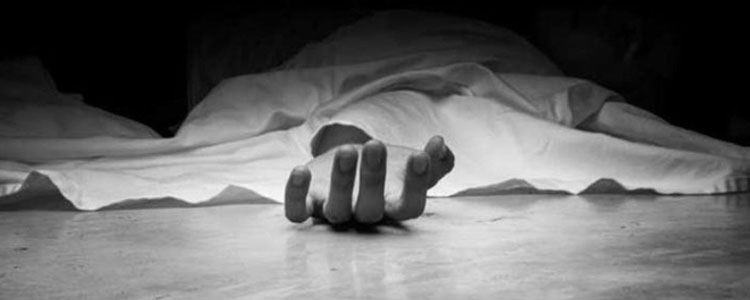 A private hospital in Jazan, a port city in the southwest corner of Saudi Arabia, declared a healthy Saudi woman as dead, causing great sufferings and sorrows on the family, local media reported.
The woman's son, Mousa Al Mannai,  explained his mother was taking care of his sister, who died in the same hospital. But the hospital recorded the mother and her daughter among the dead, causing suffering and hardship to the mother after all services were suspended.
The son Al Mannai wrote to the Ministry of Health and Civil Affairs to look into the matter and resolve it
Muhammad Darraj, a spokesman for the Jazan Health Department, said a death report was entered incorrectly by a private hospital. The report was amended, and the complaint was referred to authorities for the necessary measures.
Join us on FaceBook and Get Latest News and Updates
Similar Posts: