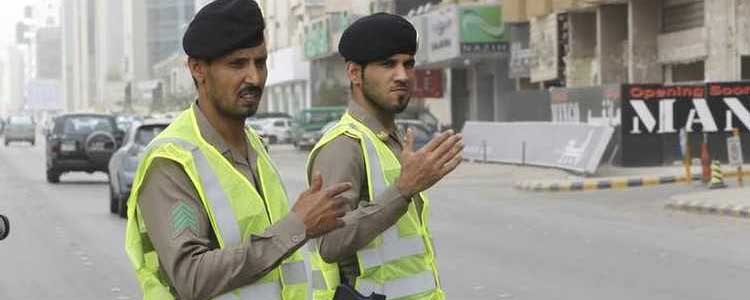 An official report revealed that more than 20,000 violators arrested due to iqama violations and illegal border crossings. All arrests happened within a week in Saudi Arabia.
The arrest campaigns started June 24 and lasted for 7 days till June 30. The arrests took place all over the kingdom totaling 19,812 offenders. 8570 people arrested for iqama violations, 947 for violation Labor violations, and 10,295 for border crossing violations.
In border crossing acts, 224 people were arrested out of which 43 percent were Yemeni, 47 percent were Ethiopian, 5 percent Somalian and 5 percent belonged to other nationalities.
In the same border crossing act in which 47 people tried to escape and struggled to cross the Kingdom's border in a bid to enter other neighboring countries. While 5 people got arrested for transporting and assisting the illegal act.
The Saudi authorities handed over  36,454 violators to their respective counsulates for the preparation of travel document to deport them. 4,863 people arranged their travel reservations while 16,294 were deported and banned from re-entry into the kingdom.
The Interior ministry asked people to report such violations on the toll free numbers 911 in Makkah and Riyadh region, and 999,996 in all other regions of Saudi Arab.
Similar Posts: