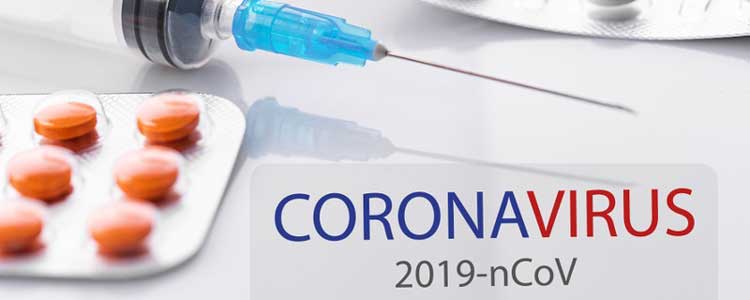 The rumors and talks about the fines and penalties for not receiving the Covid-19 vaccination came to the end after Jawazat's clarification.
Colonel Talal bin Abdul Mohsen Al Shalhoub, the security spokesman for the Ministry of Interior, issued a statement that the residents who refuse and unwilling to take coronavirus vaccination will not be punished.
It was supposed that the Saudi Govt is planning heavy fines for those who are refusing the covid-19 vaccination doses. However, it is now clear that the foreign expats in KSA refusing jabs will not be penalized, local media reported.
During the press conference, he also said that "all effective precautionary measures have been taken to safeguard the health and safety of people, not to penalize them".
However, he also said that only vaccinated people will be allowed to enter shopping malls from 1st August. He also said that many agencies are working together to ensure the health of the residents and citizens and violators would be dealt strictly.
Over the past few weeks, the number of new corona patients is on rising in the kingdom. On Tuesday 29th June 1567 new cases are recorded, the highest daily numbers in the last 11 months bringing the total cases to 486,106.
15 deaths are also recorded bringing the tally to 7804, while the recoveries during the last 24 hours are 1032.
The health ministry has shown dissatisfaction for not adopting precautionary measures and stressed taking preventive measures such as social distancing, wearing masks, not shaking hands, and sterilizing hands.
To implement the safety measures, the ministry of Islamic affairs carried out 23,366 inspection visits across the kingdom's mosques over the past week. 18 mosques were reopened after the sterilization process. 1743 mosques are temporarily evacuated and sterilized in the last 143 days.
Saudi Arab has announced a free vaccination program for the residents and citizens and is starting 2nd dose for all age groups in July. The resident can make an appointment for the second dose of vaccination by using the Tawakkalna app.
Similar Posts: