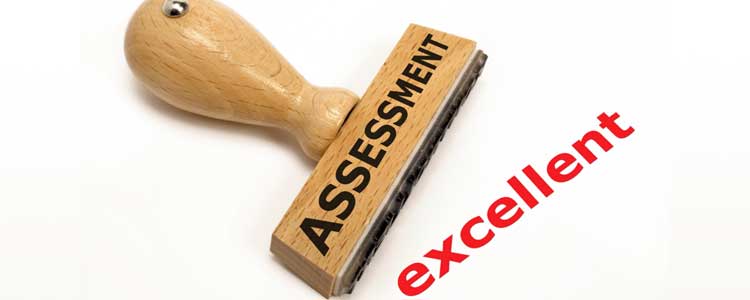 Saudi Arabia is all set to introduce skills assessment tests for skilled labor workers.
On Sunday, The Ministry of Human Resources and Social Development (HRSD) announced the launch of the "Professional Verification" program, in collaboration with the Ministry of Foreign Affairs (MOFA) and the Technical and Vocational Training Corporation (TVTC).
The purpose of the test is to access the abilities and professional handling of the labor workers. The step will ensure if they are fit and qualified for their job.
On the official Twitter account, the Minister announced, "Today (Sunday) we launched the Professional Verification program, to ensure the competence of skilled workers in the Saudi labor market."
The Assessment test includes theoretical and practical examinations in the fields the worker specializes in. Initially, more than 23 fields with more than 1000 professions will go through the test as per the Saudi Standard Classification of Occupations.
The program will start in July 2021 aims to improve the quality and the productivity of skilled workers. It will also reduce the entrance of unskilled and unqualified workers as well.
The assessment test will be conducted in the home countries of the workers before coming to the kingdom. The authorities will establish international examination centers. The workers will go through the test again after entering the kingdom.
Ministry of Labor has urged companies to start the verification process by registering on https://svp.qiwa.sa/ for their skilled workers as the assessment will kick start this summer.
The issuance of the work visas for the applied jobs will be linked to the passing of the assessment test in their native countries and will be enforced gradually.
It is also worth mentioning that 257,000 expats have already left the Saudi labor market during the third quarter of 2020, the official figures released by the ministry.Also Read: