There are 4 ways to check stc balance in Saudi Arabia. And all the methods are easy and work perfectly for the stc balance inquiry. In the post, I am going to discuss all methods that the customers can use.
How To Check STC Balance
The first method to check STC balance is quite common. just send a USSD code through an SMS to a dedicated service. To do that,
Write 166 in the messaging app, and
Send it to 900
In a few seconds, you will receive an SMS from STC (Sawa). It contains the balance information. so, open it to know about what is the remaining STC balance in your sim.
STC Balance Inquiry By Dialing Code
You can also use a very simple code number for sawa and STC balance inquiry in Saudi Arabia. On the dialing pad
Type *166#
Then press the Dial Button.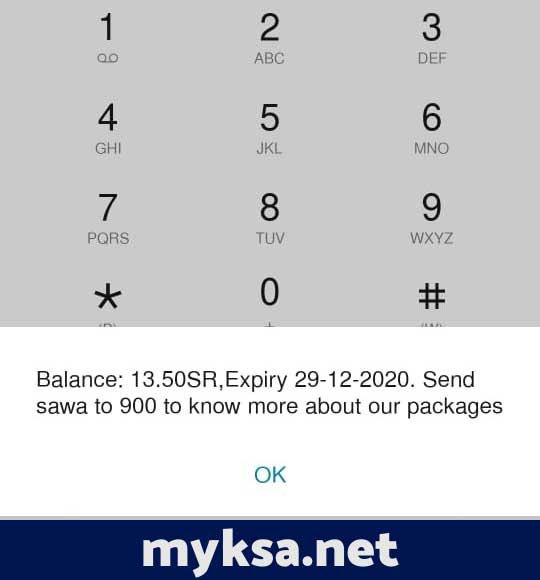 The automated service of STC inquires and shows the account balance on your screen in a couple of seconds.
Check STC Balance Using The App.
In this modern era, STC has a dedicated app for its customers. You can avail many services by using the app. You can also use it for balance check. All you need is to visit the App store.
For android users, visit playstore. And, Apple users may visit Itunes. Download the app, launch it, and register. On the main screen of app, you can check sim balance without using any code.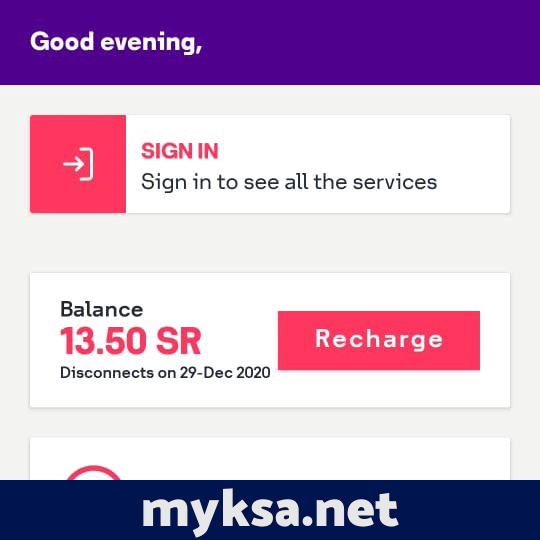 In my view, this is the easiest and quickest method.
Call At Helpline To Check Sawa, STC Mobile Balance.
This method usually takes time. yet a method to check balance. To use the helpline, dial 900 from your STC sim. The automated system will tell you about the remaining STC balance. If it doesn't, then connect to a representative which is quite a time taking.
If you get connected, then ask for the balance inquiry.
Recommended: Know the complete procedure to transfer the balance from stc to stc and the other networks
How To Check STC Sim Number
So you don't know about your sawa STC mobile number or internet sim number. Don't worry, it is quite easy to check it in a couple of seconds.
Go to the dial pad on your mobile. Type *150# and press the dial button. Instantly, the mobile number will show on the mobile screen.
You can also know about the sim number by sending an SMS. In the SMS app,
Write the number 9988
And, send it to 902
Within a minute or two, you will receive your mobile number in the SMS.
Write down or save it on the mobile for future use.
Similar Posts: