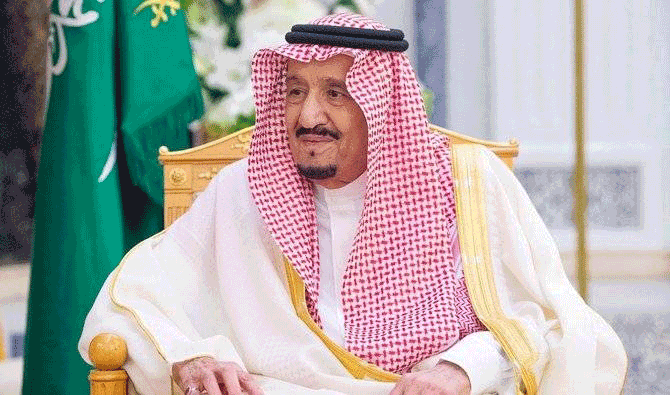 According to the recent directives of Custodian of The Two Holy Mosques, King Salman, Jawazat has started renewal of exit and re-entry visas for 3 months free of charge. The visas that are going to expire between 25th Feb to 24th May, are getting an extension for 90 days.
The beneficiaries are those expatriates who haven't used their exit and re-entry visas during the current period of suspension of entry and exit from the Kingdom.
Most Viewed: Check Exit Re Entry Visa Validity
The jawazat explained that it is done through an automatic system with the help of the National Information Centre and the Ministry of Finance. The beneficiary can check the status of extension by visiting his Absher account.
The beneficiaries of this extension include expatriates, having commercial and industrial professions, and are already in the Kingdom without using the exit and re-entry visa during the current period of the travel ban.
Last week, the Jawazat set a procedure for the extension of exit and re-entry visas of expatriates or their families who are outside the Kingdom. The employer must process the extension using electronic channels in case of expatriate workers or by the head of the family in the case of dependents by visiting a dedicated service provided on mofa portal (Ministry of Foreign Affairs)
Here is the link of the mofa portal to extend return visa validity. Click Here
Moreover, the companies have been given the right to reduce the work hours and the salaries of their employees. However, the reduction in salary must be in proportion to the reduced working hours. In addition, the employer can't terminate any employee. But an employee can ask for the end of the contract.
Furthermore, the company can send his employees to annual leaves, or emergency leaves without pay. The employee can also ask for the leaves. The purpose of the move is to protect the economic circle by putting the least burden on the employer and the employees in the days of Corona Disease.
Meanwhile, the corona case reached a new peak of 2932 with 631 Recoveries. While deaths are at 41. Riyadh has 878 cases and 234 recoveries, making it the most affected area in the kingdom. The health minister has shown his concerns on the spread of the pandemic.
As per a report, the cases might soar to 200,000 in the coming days. However, there are bright chances that cases may end after touching a figure of 10,000.Also Read: