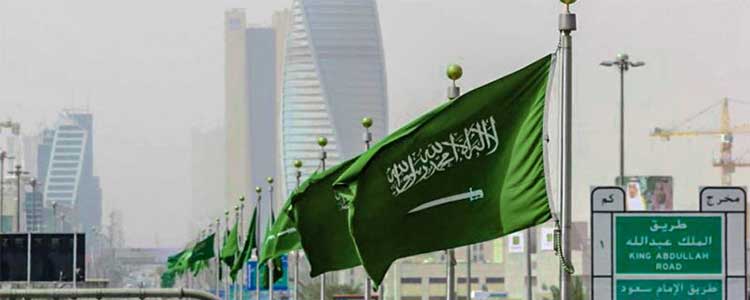 The recently launched Labour Reforms Initiatives, LRI, has been lauded by everyone within and outside the Kingdom. It's robust, giving more rights to the expatriate workers and up to the international practices for the labor markets. Yet, there are few professions that can't get any benefit from the reforms.
The Ministry of Human Resources and Development explained in a statement that 6 professions are not included in the LRI. The professions not eligible to get the LRI benefits are
Personal/Private Drivers (Saiq Khaas)
House Guards (Haris)
Personal workers ( Maids, Cooks)
Shepherds
Farmers
Gardeners
On Wednesday the ministry took a historical initiative by introducing the labor reforms. The initiative is obviously a giant step toward the abolishing of the 70 years old Kafal system,
No doubt, Millions of expat workers will enjoy the benefits of the LRI. And the freedom to move back to their countries with much ease at any time.
In addition to that, expats can also change their jobs on the completion of the contracts. Ministry has also explained the conditions when an expatriate worker can change the job without notifying the old sponsor.
Read More: 8 Conditions a Worker Can Swith The Job Without The Consent Of the Employer
The diplomats have also lauded the LRI and showed their highest level of satisfaction. The reforms will increase employees' efficiency and improve the working environment. The enhanced employee mobility will allow expatriate workers to transfer between employers upon the expiry of the work contract without the employer's consent.
Thus resulting in better jobs offers, better salaries and, a better working environment with the opportunity to learn plenty of new skills and professional techniques.
Join Us on Facebook and Pinterest to get the latest News and Information.Also Read: