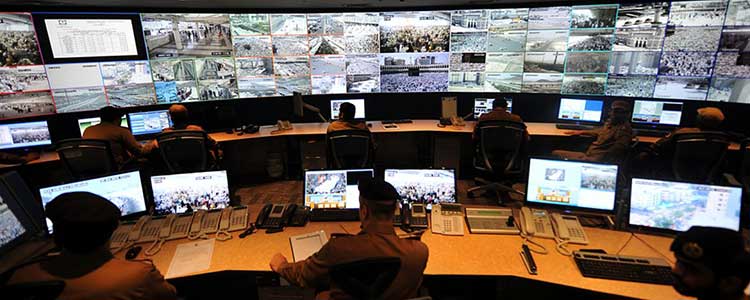 The traffic directorate of Saudi Arabia has announced heavy fines and penalties on traffic violations. Taking a new security measure, Moroor is starting an automatic system to monitor the violations of changing lanes without signaling.
The new system works automatically and detects the vehicles changing lanes wrongly, cutting at a high speed, not using the vehicle's signal lights properly, overspeeding and drifting.
The new rule is going to implement in the major cities of Riyadh, Jeddah, and Dammam after seven days. On Twitter, The directorate said in a statement that the new rule has been introduced to make sure the safety of travelers on the roads.
Earlier this year, the Traffic Directorate also introduced a heavy fine of SR6,000 for extreme violations such as breaking the red signals and wrong-way driving causing accidents and injuries.
The new Traffic Law came into effect in January this year. While the motorists using the wrong number plates are facing a hefty fine up to SR10,000. It is also clarified that the vehicles using the wrong number plates will be fined with a minimum of SR5,000 and a maximum of SR10,000.
Moreover, the vehicle will be confiscated until the violation has been rectified. There will be fines ranging between SR100 and SR150 for vehicles without valid insurance, and the fines ranging between SR300 and SR500 for not having safety seats for children.
In addition to that, taking a reverse for a length of more than 20 meters on public roads will be fined with an amount ranging between SR150 and SR300. While the penalty for throwing trash out of the vehicle is a minimum of SR300 and maximum of SR500.
Misusing sound horn is also a violation for which the motorist will be ticketed between SR150 and SR300. Fines ranging between SR100 and SR150 will be imposed on those motorists who leave their vehicles without turning off the engine.
Furthermore, you can find more about how to check  traffic violations and penalties
For More News and Informations, Join us on Facebook and PinterestAlso Read: