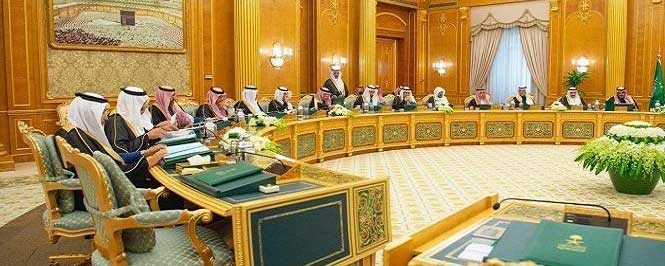 The Saudi Cabinet approved amending the structure of visit, Hajj and transit visas after reviewing the recommendations of the Council of Economic and Development Affairs and the Cabinet's General Committee.
The new fees are
The Transit visa Fee(air, land, or sea) is SAR 100 for 48 hours and SAR 300 for 96 hours.
In the meanwhile, The Custodian of The Two Holy Mosques King Salman Bin Abdulaziz Al Saud opened the G20 Riyadh Summit, today, Nov. 21.The G20 Leaders' Summit is held under the Theme of "Realizing Opportunities of the 21st Century for All".
At his G20 opening remarks, King Salman said, "We would like to welcome you to Riyadh Summit; our second Summit of the year. It is unfortunate that we are unable to host you in person due to the exceptional circumstances that we are all facing this year."
"This has been an extraordinary year. The COVID-19 pandemic has been an unprecedented shock that affected the entire world within a short period of time," the King said. "We have expressed our commitment – during the extraordinary summit held in March – to urgently mobilize our resources. We all pledged at the onset of the crisis over $21 trillion to support the global efforts to combat this pandemic."
The King added that extraordinary measures were taken to support economies by injecting over $11 trillion to support individuals and businesses.
Also Read: