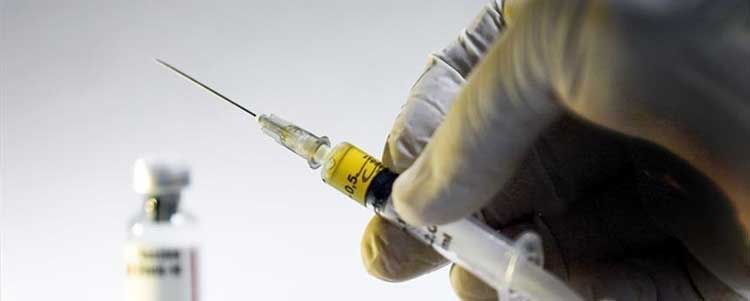 Saudi Arabia has allowed expatriates and citizens register who have received coronavirus vaccination outside the kingdom. For the registration process, the ministry has given guidelines and the procedure.
Requirements and Registration Procedure.
The expats who are outside the kingdom and have received the vaccination against the pandemic (Covid-19), can register with the health ministry by using the Tawakkalna app.
In addition to that, they can also use the following link. https://eserves.moh.gov.sa/Coronavaccine.Registration/
However, before accessing the portal, the applicant must fulfill few requirements that are,
The expat must have a valid iqama and not expired on the registration day. Scan it in PDF format and the size should be no more than 1 MB. The document needs to upload to the registration portal.
The applicant must have a valid vaccination certificate and ensure that it meets certain criteria and conditions.
The name on the certificate should be the same as on the iqama
The certificate must be issued in English, French or Arabic language. If it's not then translate it into Arabic.
The certificate must clearly mention the receiver's name, the date on which the vaccination is received, and its batch number. You can ask for the batch number from the vaccination center.
Keep ready a colored photocopy of the passport and the vaccination certificate to upload.
If you have already uploaded the documents and completed the registration procedure then don't try to upload again on the portal. Because the registration procedure takes up to 5 days to complete. "The ministry advised".
Approved Vaccines
The ministry has clearly announced the approved vaccines. None of the other vaccines are approved by the authorities. Thus you won't be able to complete the registration procedure in that case. The approved list is as follows,
Pfizer-BioNTech
Oxford Astrazeneca
Janssen (made by Johnson & Johnson).
Moderna
These are the jabs that the kingdom is using for its citizens and expats inside the kingdom. And the same goes for the workers and residents who are currently outside Saudi Arabia.
The first vaccine jab was rolled out on December 17, 2020, and more the 15 million doses have received by the residents and the citizens till now. the ministry revealed the latest facts and figures.
It is also worth mentioning that the kingdom has provided free-of-cost vaccination to everyone residing in the kingdom.
Also Read: